Landscape Architecture
& Construction
A vision starts with listening. Our award-winning Landscape Architects begin by understanding your lifestyle and observing your home's architecture, as well as the surrounding environment. This leads to a collaborative process to create a holistic plan that balances aesthetics, function and budget. Once aligned, our in-house project managers and craftsmen seamlessly execute the plan – from permitting to final details – making the vision real.
The 5 Core Glengate Landscape Design Principles
From concept formation to environmental preservation, we take great pride in our landscape designs. Go behind the scenes and read  how our talented team of architects, designers and gardeners transform regular spaces into unforgettable landscapes.
EXPERT Landscape
architectS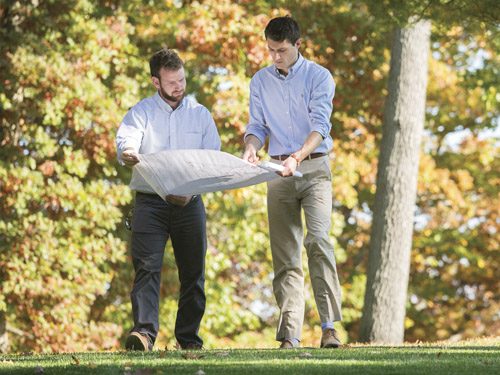 Their team of experts showed us the way!! Our yard wasn't much to look at before, but now we're proud to call this our home. Friends and family love to hang out here and we thank Glengate for all they did.
Amanda R.
GLENGATE Customer
We thought we understand what "landscaping" was. Boy were we wrong. Glengate mapped out the entire area of wasted land for us and gave us this wonderful transformed space. It works perfectly for us, and looks AMAZING.
Adam C
Glegnate Customer
The Glengate Difference is
Thanks for taking the time to visit Glengate, we are looking forward to hearing from you. Send us a message below and we'll start working on your upcoming landscaping project.