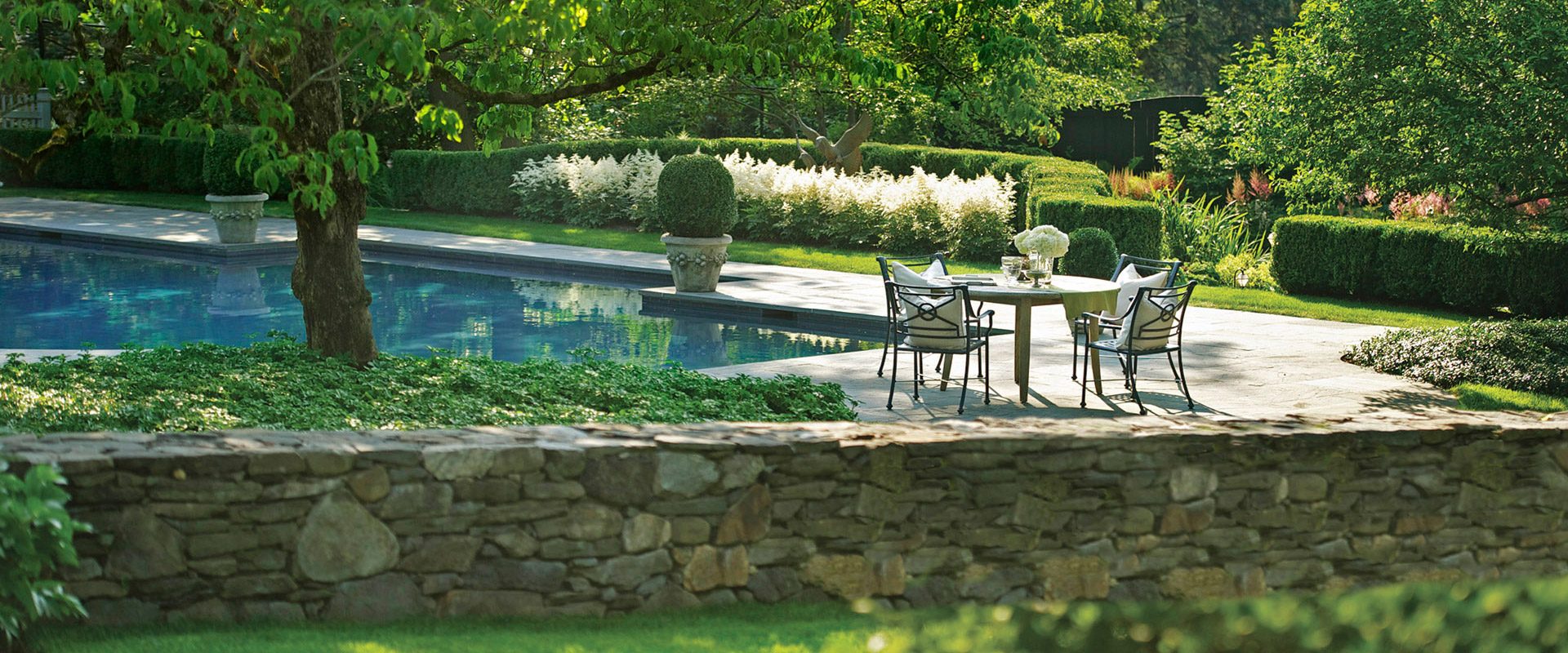 The Four Seasons of Property Care
Every season brings its ever-evolving beauties and opportunities waiting to unfold on your property – understanding and catering to this panorama requires proactive expertise at every level. This is the hallmark of Glengate's Four Seasons of Property Care.
For those who'd prefer an environmentally conscious and organically maintained property,our Property Care teams are prepared and ready to lead the way. 
Each team is led by an experienced and proactive Property Care Manager who takes full responsibility for the property, offering a concierge level of service 24/7/365, enhancing the ongoing vision of your landscape year-round. We care for your property in every sense and in every season – because it's where your family's memories are made for a lifetime.
Enjoying your pool should always be easy and effortless. 
Glengate offers traditional, saltwater, and almost chlorine free pool service. By using advanced technology for sanitization we are able to use less chemicals, your pool water can be as pure as drinking water.
This is all part of the Glengate promise. We can even monitor your pool systems & chemistry remotely with the latest technology.
Our aim is to make sure your pool and spa experiences provide great memories for you and your family. So our licensed Pool Care professionals put in the hard work – with top-of-the-line training and equipment. And since the same service team works with you for the entire season, 24/7/365, they understand the specifics of your pool, and more importantly, your family's needs. 
The services and schedules are tailored to keep your pool at its best and ready for all of your spring and summer plans.
"We provide our clients the luxury of 'their time' and 'peace of mind,' which means they can truly enjoy their outdoor gardens and pools."
– Jordy Scott, Managing Partner – Owner